I give you the Full Trailer! More information soon on Bag & Bored!
Stay tuned at Bag & Bored for all your Guardians of the Galaxy news.
Here are some full-size still images from the GotG Trailer: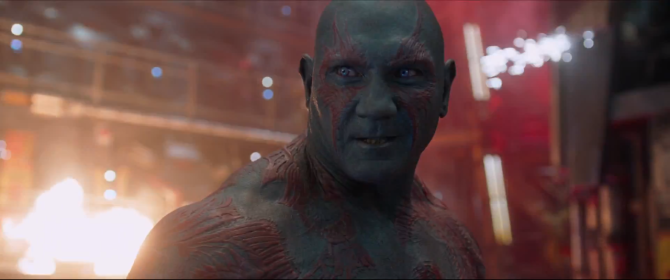 First look at Drax the Destroyer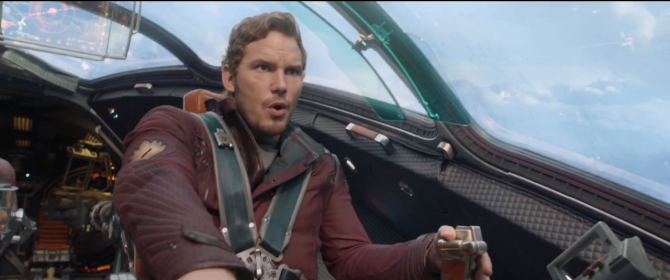 Chris Pratt as Star Lord.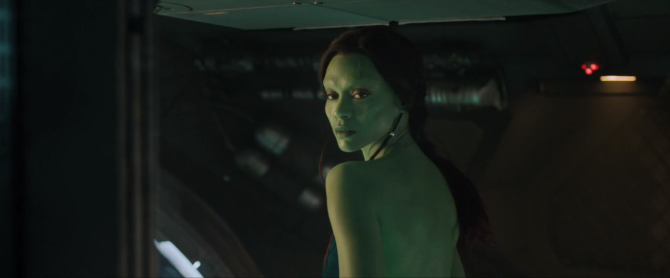 First still image of Gamora.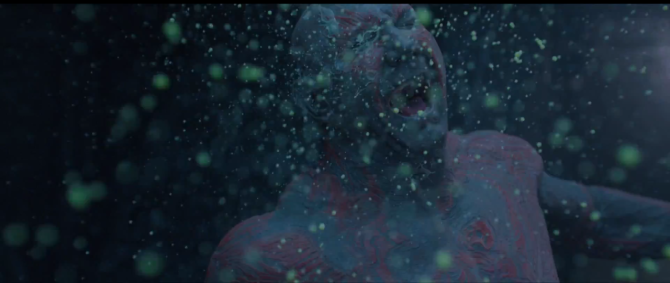 Drax doing what he does - DESTROYING!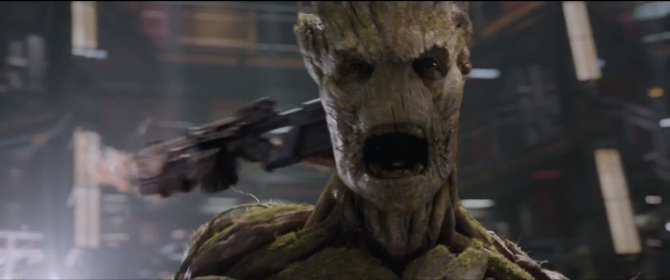 I AM GROOT!
Guardians of the Galaxy releases August 1, 2014 across the United States.