(IDW-2016)
Various Writers and Artists
Valentine's Day may be over, but love is still in the air…horrific and weird love, that is, and we can thank IDW for that.
IDW has put together a three-part anthology style smattering of spooky love stories from a variety of 50's comic books, and bestowed the title Haunted Love upon it.
Haunted Love #1 was released appropriately in February, and they have continued in March with just as strong and scary of an effort, with Haunted Love #2.
Haunted Love #2 contains seven 50's horror stories that range from the classic gothic horror to the flat out weird.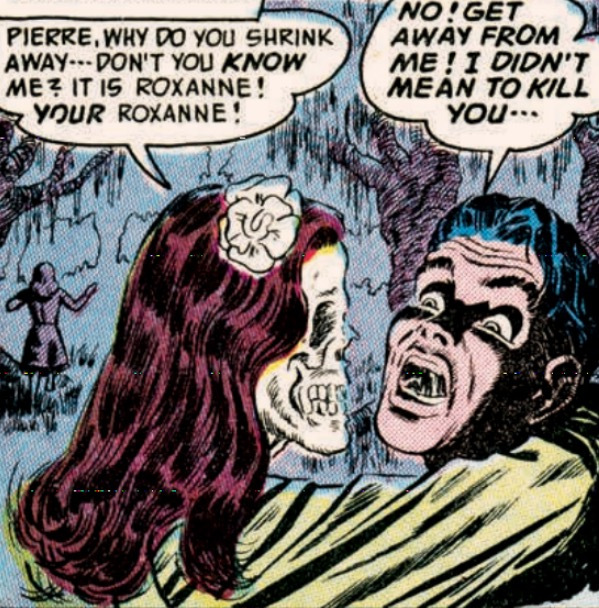 The writing is what you usually get from 50's comics: simple and straight forward.  It is filled with shallow story plots straight out of a B-movie, but that is what is charming about it. 
Right off the bat, we are offered up a story of man's wanting nature, that gives him more than he bargains for.  A thin plot, with the lesson of "beware what you ask for, because you just might get it". 
Cheesy to say the least, but I couldn't wait for the next story.
As I kept reading, I was introduced to a monkey that falls in love with an adventurer, a giant bug that becomes obsessed by a bride to be, an Egyptian lover worth dying for, and a man in love with his work, that may end up costing him his head.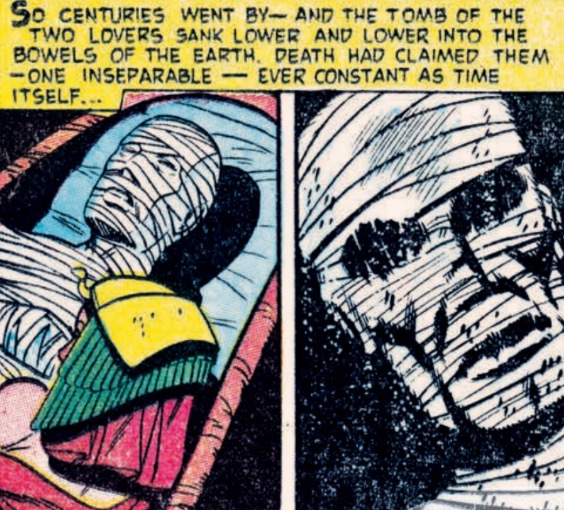 It's all in the classic EC Comics style from back in the day that modern comic book story tellers have built upon. 
The art is what really makes this anthology special.  The limited color palette puts you into a time-machine, drops you back in the 50's, and allows you to relive those vintage moments when you first picked up a trade of Tales From the Crypt, or maybe even the original off of a spinner rack at your local drug store. 
The titles from this group of stories are from such titles as: Forbidden Worlds, Tomb of Terror, This Magazine is Haunted, and a few others from the horror publications of the time. 
The art is from guys like Bud Thompson, Moe Marcus, and Carmine Infantino, just to name a few. 
With Haunted Love #2 we get the serious thwarted love stories, right along with the over-the-top creature stories, with one thing in common; love.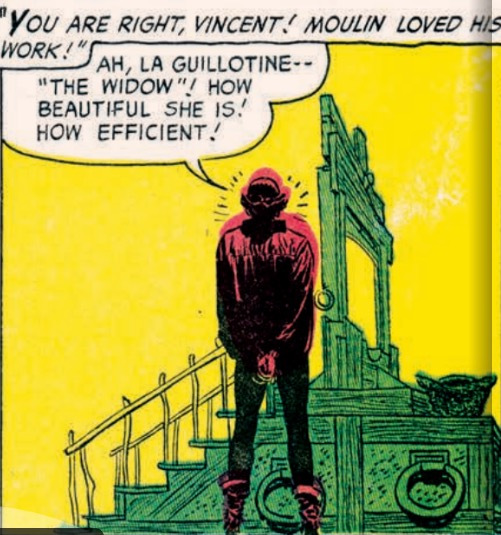 I loved this issue, and can't wait for #3 to come out.  It may be old hat, but it gave me exactly what I wanted- a feel good, creepy look back into the past. 
If we can't appreciate the past, then the present and future will never be as sweet as it could be.  Get this issue, and widen your mind's palate. Or maybe you don't, and a horrifying lesson will be in your future.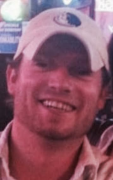 Jonathan Winchester is a writer from Dallas, TX where he lives with his wife Maddie and their annoying cat.  He believes Han was the lone shooter, that nothing looks better than a silver age comic in Mylar, and that there is no better feeling than walking into a dimly lit movie theater.
Twitter- @TexasWingnut